Domestic Sewage Treatment Plants
Sewage treatment plants and installation for domestic properties in Sussex & Kent
Are you looking to update, replace or install a new sewage treatment system for your property?
Green Septic Solutions offers a variety of sewage treatment plants from industry leaders Biorock, Graf, Marsh, Turley and Klargester.
All of our treatment plants are CE Certified to EN standards, ensuring their quality and effectiveness.
Sewage treatment plants are the perfect choice for properties without access to mains sewage drainage. The non-polluting discharge of these systems can normally be released into a stream or ditch, meeting the new binding regulations that took effect in 2020.
We offer a full service from site surveys, removing old systems and septic tanks, full installation, groundworks and maintenance.
When choosing a sewage treatment system for your home, it's important to consider the number of bedrooms in the property. Even if you're a small household living in a larger home, we recommend sizing the system based on the number of bedrooms to avoid any issues in the future. If you need help deciding which size is right for you, our team is happy to assist.
In addition to our wide selection of sewage treatment plants, we also provide a sewage treatment plant installation service delivered by experienced wastewater treatment experts.
If you want the peace of mind of having your system installed by professionals, please don't hesitate to contact us or check out our installation case studies.
WASTEWATER
&

SEPTIC TANK REGULATIONS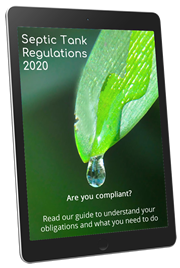 Read our comprehensive guide on the 2020 Septic Tank Regulations.
We've created this informative guide to help homeowner's understand their wastewater treatment obligations and what they need to do.
We cover off how to assess if your septic tank is compliant; what to do if you're selling your house with a septic tank and what to consider when looking for a sewage treatment plant installer near you.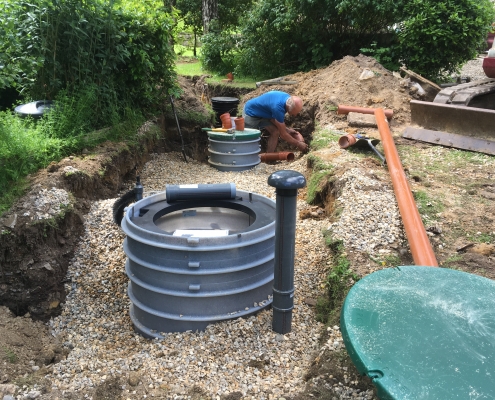 BIOROCK Monoblock-3-1000 sewage treatment plant install for a property in Burwash Common, East Sussex.
View install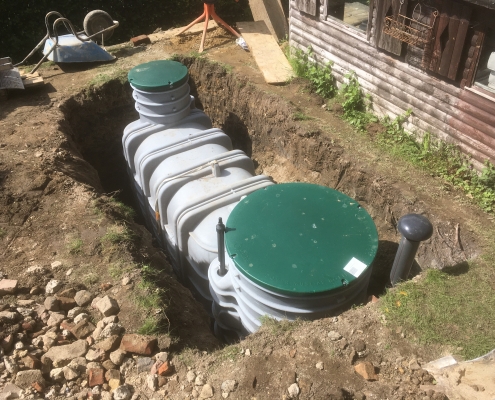 BIOROCK Monoblock-3-1000 treatment plant install for a domestic property in Woods Corner, East Sussex.
View install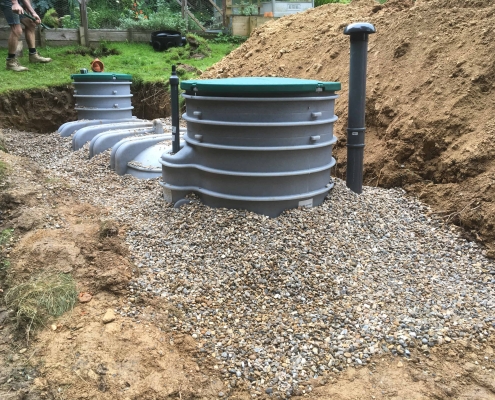 BIOROCK Monoblock-3-1000 sewage treatment plant installation for a residential household in Wadhurst, East Sussex.
View install